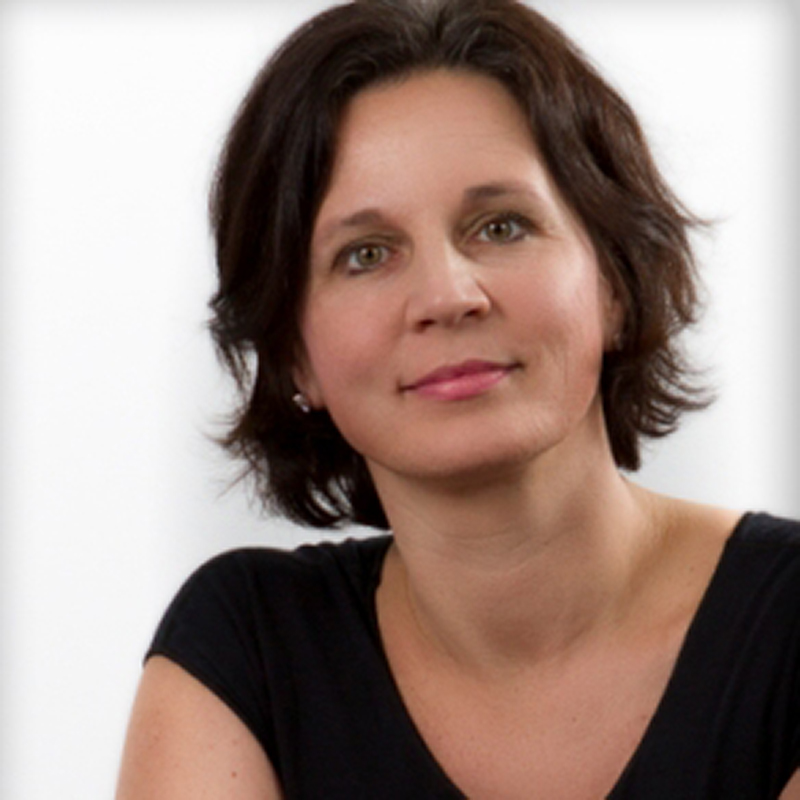 Natascha Eyber was trained and certified as a BASI® Pilates trainer by Rael Isacowitz himself in 2003 and joined the BASI® Faculty in 2006, she was appointed as Principal Faculty in 2019. In May 2021 she was elected by the BASI® Global Community as the first chairperson to head the newly appointed BASI® Educational Committee and in August 2021 became the first licensee to sign a BASI® Exclusive perpetual License Agreement for the BASI® Pilates BASI® Germany/ Austria/ Switzerland/ Scandinavia regions which were entrusted to her from 2009 onwards.
Natascha was educated and worked as a ballet dancer and teacher, and has wide experience in training professional dancers. She was the resident director of Disney's "Beauty and the Beast" and worked as director and choreographer for musical, events and opera.
Since 2002, Natascha has dedicated herself to education. She was the assistant of Susan Quinn and a faculty member at the SEAD contemporary dance school in Salzburg until 2009, teaching ballet and instructing dance students as well as outside clients in the Pilates method. She was also a teacher for Ballet at the Iwanson Contemporary Dance School for one year after moving to Munich.
In 2009 she founded the Pilates House in Munich, the headquarters of BASI® Pilates for Germany, Austria, Switzerland and Scandinavia. Besides her intensive studies with Rael and completing his Legacy Program, she has studied with international techers and professors such as Karen Clippinger, Alan Herdman, Deborah Lessen, Andry Vleeming and others. In addition Natascha holds the 2nd Dan in Karate JuSul under Grandmaster Kwon.
Her main interest lies in the biomechanics of the human body and the influence of gravity. Her focus is discovering and correcting muscular imbalances of clients and teaching them economic and functional movement. Since a few years she also works with clients suffering from handicaps and helps them with Pilates to enhance their physical possibilities and with that improving their quality of life