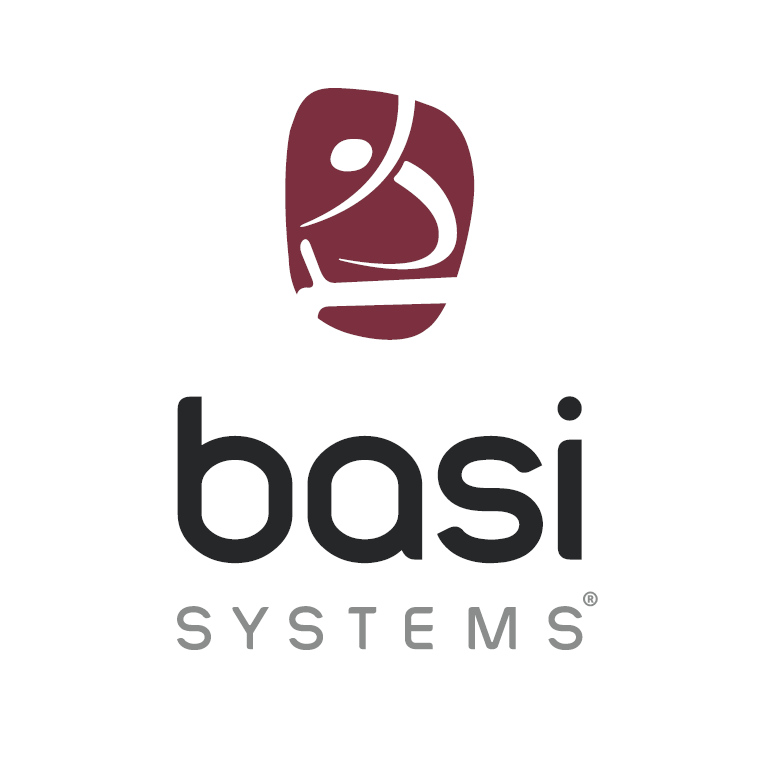 BASI Systems equipment is designed by BASI founder, Rael Isacowitz, the internationally respected Pilates teacher, author, lecturer and creator of the Pilates repertoire and apparatus. BASI Systems equipment incorporates scores of details Pilates professionals want, accessibility we need, innovations beyond what we could have imagined.
BASI Systems is proud sponsor of our Mentor Program in Munich from the 8th to the 10th of September 2023! BASI Systems Equipment used for the Mentor Program will be available for pre-sale at a 15% discount! On top of that BASI Systems covers transportation costs to the venue!
Contact us at
to reserve your equipment now!
The offer is only valid until the 31st of July 2023.
The following equipment is available in Munich with pick up on the 10th of September after 17:00
Reformer (with or without Tower (5 Pax)
Cadillac or Reformer Combo (1 Pax)
F2 Arm Chair Barrel Set (1 Pax)
Wunda Chair (5 Pax)
Spine Corrector with or without F2 System (5 Pax)
The following equipment is still available from FIBO 2023 with pick up in Cologne:
F2 Spine Corrector (2 Pax)
1 Ladder Barrel (1 Pax)
Reformer-Tower (1 Pax)
Cadillac (1 Pax) plus the Arc for free!
Equipment Samples: 
Research & Development
BASI Systems brings together decades of research of the art and science of human movement and state-of-the art engineering. As a leading Pilates education academy, we have had the privilege to work with tens of thousands of Pilates professionals worldwide. In these interactions, we continually learn more of what the human body needs and is capable of. BASI Systems brings these insights to life with a new generation of equipment that unleashes true freedom of movement with unparalleled precision, comfort and accessibility. We do this by using world-class advances in technology while honoring the teachings of Joseph Pilates.
Exceptional Build Quality
BASI Systems uses the highest quality, environmentally friendly materials to build equipment with thoughtful biomechanics and aesthetic integrity. Each piece is hand crafted with care and state-of-the art engineering methodologies. We use beech wood for sturdiness, aerospace-grade aluminum for durability and smooth transitions, antibacterial vinyl to resist wear-and-tear and orthopedic cushioning for extraordinary comfort. BASI Systems' equipment offers longevity with ergonomic functionality and an expandable design system that can seamlessly fit your needs
Support
The full BASI Systems Pilates Product Catalogue is available for you under https://basisystems.com/request-a-catalog
more information under  https://basisystems.com/
Contact: equipment@basisystems.com