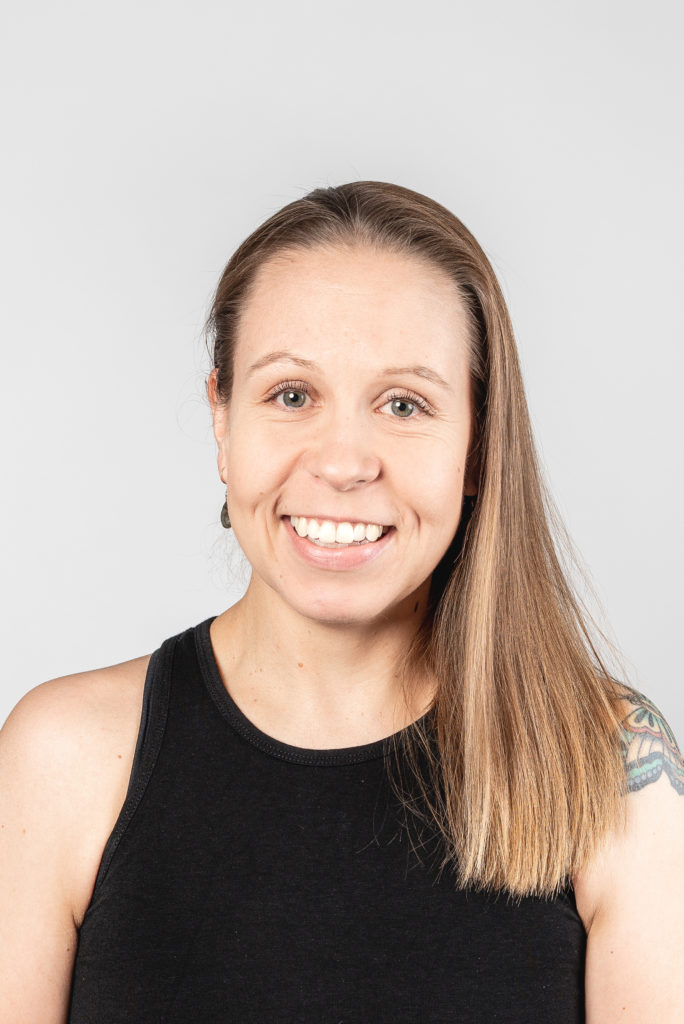 Leena Syrjälä is a BASI® Pilates Assistant Trainer from Finland. She has completed The Comprehensive and Mentor Level BASI® Pilates Teacher Training Programs in 2020. Prior to falling in love with the BASI® Method, Leena studied Pilates in the Finnish Institute of Health and Fitness and taught Pilates for over six years.
Leena has graduated as a physiotherapist from Metropolia University of Applied Sciences in Helsinki and on top of that she has a Master´s degree in Education Theory. During her Master´s degree programme she studied Physical Education and Health Education as her Minor Subjects. In addition, she has done studies in Sports Medicine.
Leena is an enthusiastic Pilates Teacher who herself found Pilates over ten years ago when suffering from lower back pain. She found Pilates very helpful for overall health. She wants to spread the joy of Pilates and give everybody an opportunity to enjoy the health benefits which Pilates can provide. Leena founded the Oasis Pilates & Yoga Studio in Turku with her business partner in 2018. Oasis is a BASI Systems equipped studio which became a BASI® Host Studio in 2020. Besides her Pilates experience Leena is a Yoga Teacher (RYT200).