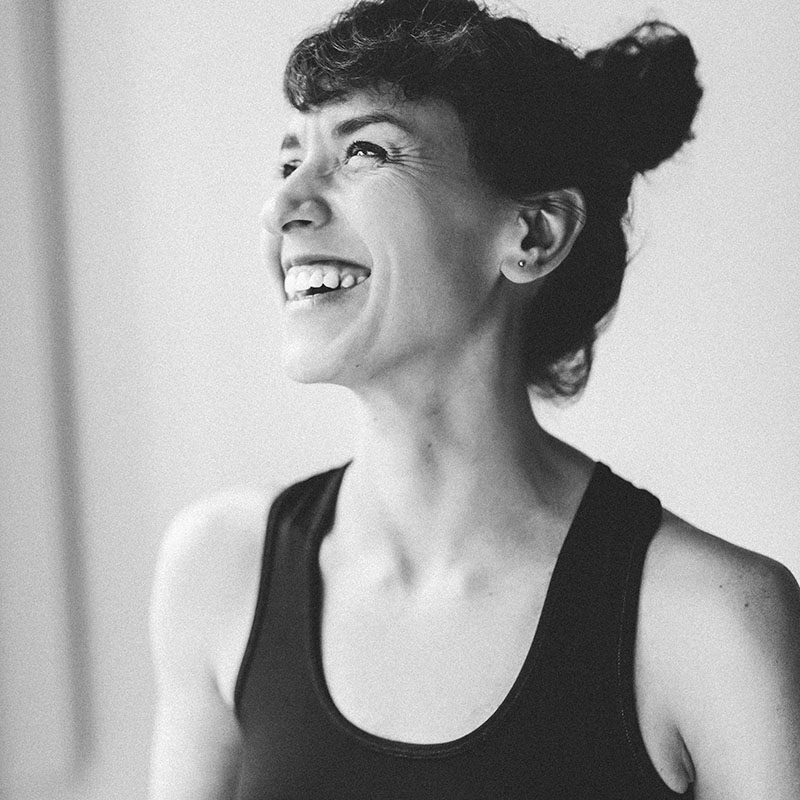 Juliana Lorenzi Barreto was born in Brazil and completed her dance education (Bachelor Degree) in 2008 at the College of Arts of Paraná. Since she moved to Germany in 2009, she worked in several dance projects in Munich, Ingolstadt and Stuttgart. In addition to her dance education, she gained experience in Alexander technique, Feldenkrais and  BMC (Body Mind Centering).
Her first contact with Pilates happened during her dance education in Brazil and since then she is convinced of the method. Because of her own experience as being a dancer and teacher, she realizes that with Pilates people not just achieve a strong musculature and better alignment/posture but also a deep and strong body- and self-awareness.
In 2013, Juliana successfully completed the BASI Comprehensive Teacher Training Course with Natascha Eyber in Munich and since then she teaches and works as Natascha's assistant in the Pilates House in Munich. In addition Juliana is a regular practicioner of Kung Fu and meditation.
Since 2014 she has continuously deepened her knowledge through continued and advanced education with Rael Isacowitz, Karen Clippinger, Anthony Lett, Samantha Wood, Jessie Lee, Brett Howard and others. She created her own workshop "Pilates for Man" which she presented on the International BASI Pilates Day in Frankfurt 2017. Juliana is part of the international BASI faculty since 2017.