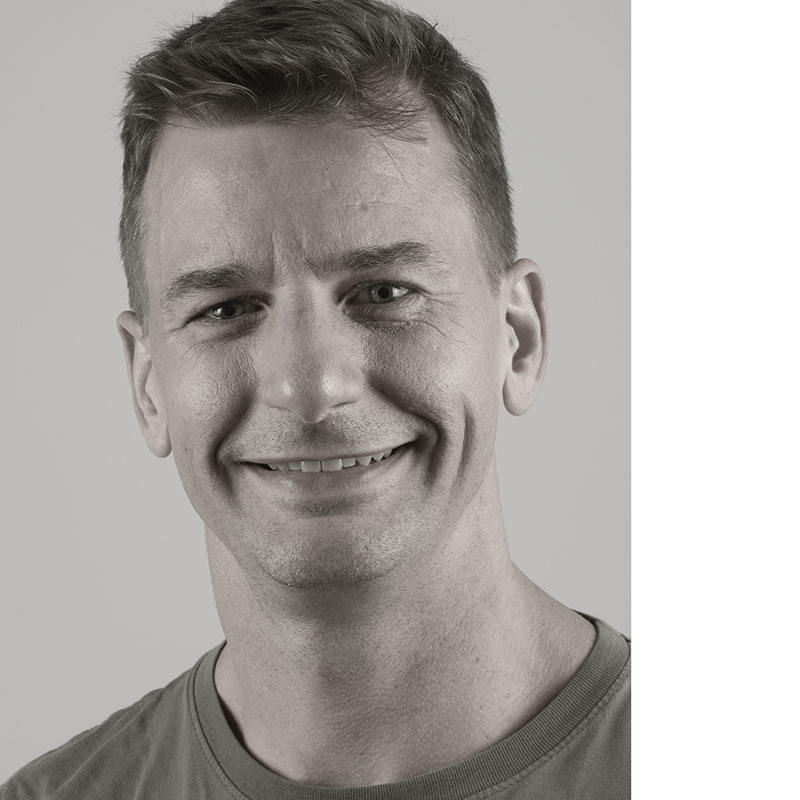 Jon Zimmerman was born in 1970 in the United States. He was a very active child and studied and played every sport that he could lay his hands on, such as Gymnastics, Swimming, Diving, American Football, Soccer, Baseball, Wrestling, High Hurtles, Pollvault and the High Jump. At University, while studying Dance he had classes in Physics, Bio-Mechanics, Kinesiology, Anatomy, Feldenkrais ATM, Bartenieff Fundamentals and the basics of Body Mind Centering, while also practicing Korean Martial Art of Tae-Kwan-Do, the Okinawan Martial Art of Go-Ju and later on Akido.
After receiving a certification as a massage therapist in Pittsburgh he moved to New York in 1997. In New York he worked as a dancer and starting in 2000 as a Pilates Tariner. He studied with Fran Lehan, who herself was a student of Master Teacher Carola Trier and got certified in the Pilates Mat work with Kelly Kane.
Jon holds the internationally recognized PMA (Pilates Method Alliance) certificate (since 2011) as well as the BASI Certificate (since 2017) and is a member of the German Pilates Association (DPV).