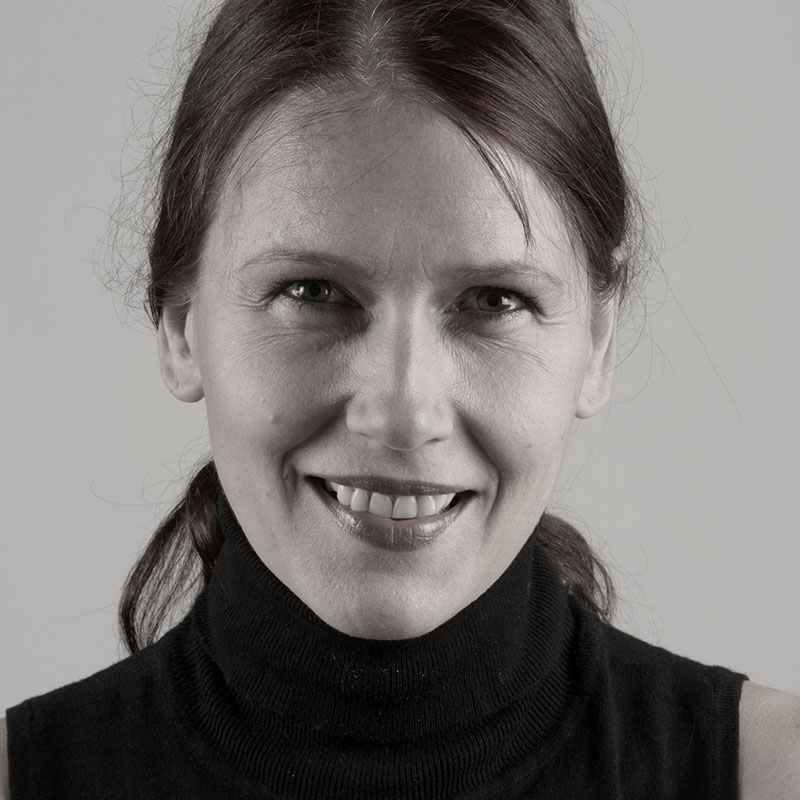 German-born and bred, Isabel Gotzkowsky moved to New York in 1988 at the age of 23, where she spent the next 23+ years. She holds a dregree in movement science and is a former dancer/choreographer. She practices Pilates since 1989 and teaches the Method since 1995. Certifications include: IM=X (1995), Master Trainer Certifikate IM=X (2000), Comprehensive Teacher Training through die Kane School (2011), PMA (Pilates Method Alliance) (2011).
Isabel was first introduced to BASI Pilates in 2014, after having moved back to Germany. She got BASI certified through the ProBridge Program with Natascha Eyber in 2017.
Isabel is the owner of Studio A Pilates in Berlin and a member of the German Pilates Association (DPV).