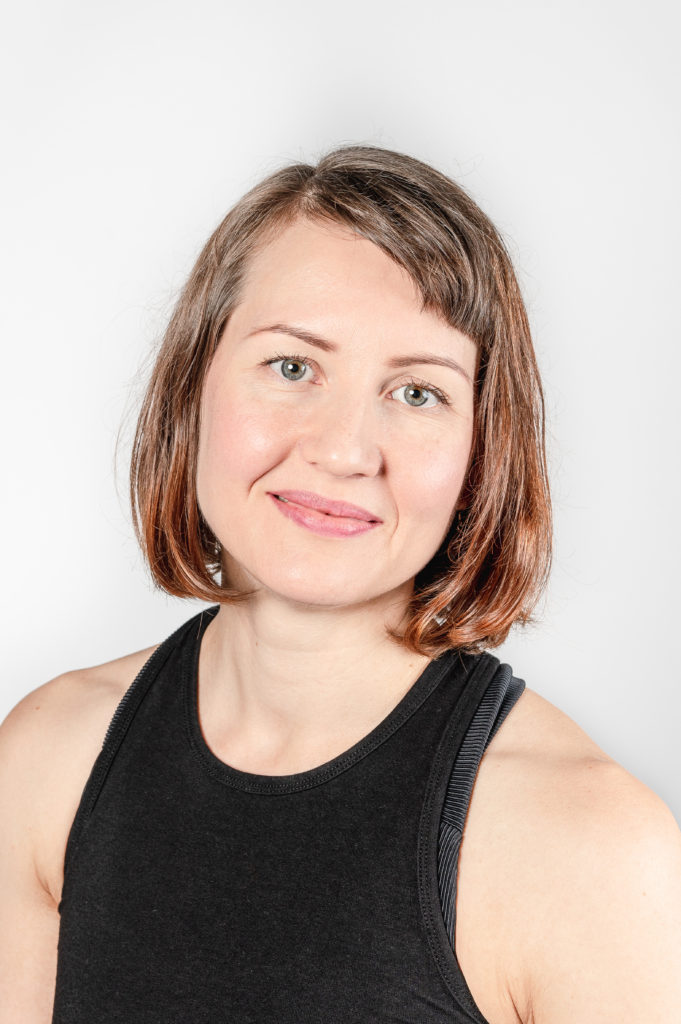 Hanna Manninen is a BASI® Pilates Assistant Trainer from Finland. She has completed The Comprehensive and Mentor Level BASI® Pilates Teacher Training Programs in 2020. Hanna has previous Pilates Certification from the Finnish Institute of Health and Fitness and she has worked as a Pilates Teacher for over ten years. 
Hanna has a Master's degree in English Philology with a minor in Physical Education and Education Theory. Currently Hanna studies Physiotherapy at the Turku University of Applied Sciences. Hanna is fascinated by the complexity of the human body and she loves studying anatomy and physiology.
Hanna is a passionate and kind hearted Pilates teacher who wants to help everyone find the joy of Pilates regardless of age and fitness level. She founded the Oasis Pilates & Yoga Studio in Turku with her business partner in 2018. Oasis is a beautiful BASI Systems equipped studio which became a BASI® Host Studio in 2020. In addition to teaching Pilates, Hanna teaches yoga and works as a Yoga Anatomy Teacher Trainer in Villa Mandala, Finland.