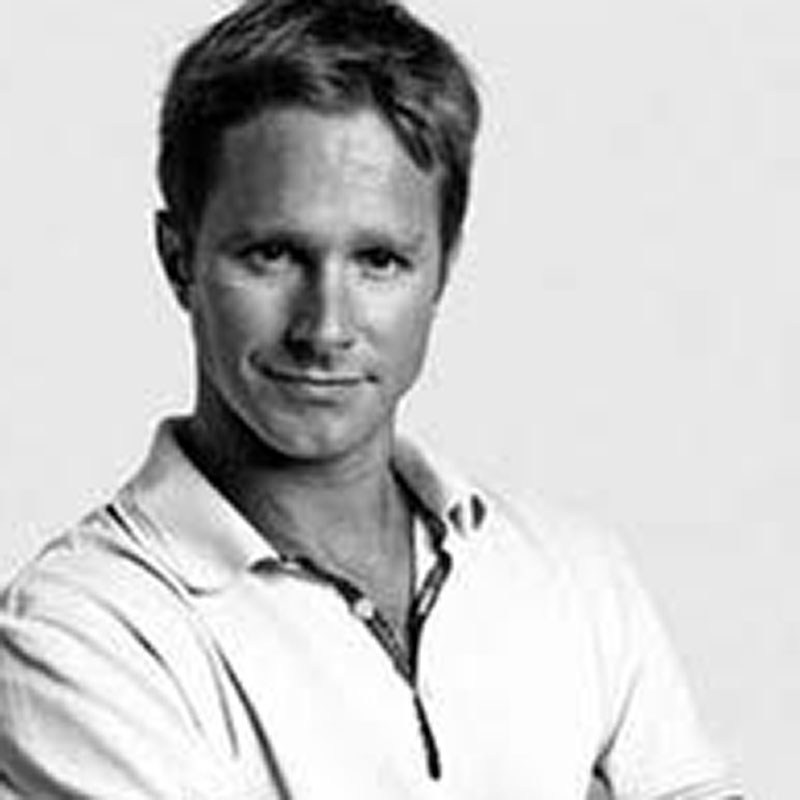 Fabio Caracci was born in Rome and graduated as a ballet dancer from the Rome Opera House school. He had an extensive dance career performing with prestigious ballet companies including English National Ballet, Les Ballets des Montecarlo, Aterballetto and Theater Basel. The practise of Pilates has been his main tool to improve dance technique and prevent injuries and found in the BASI principles a fulfilling and rewarding continuity for his professional life.

In 2010 he completed the CTTC with Natascha Eyber and continued his BASI education attending various workshops and certificate courses from Rael Isacowitz and several BASI Faculties.

Fabio holds education degrees in dance pedagogy from the French Ministry of Culture and in sports from the Ministry of Sports and Health. He is a guest teacher for several Dance Conservatoires and Sports Federations for Pilates methodology, anatomy , analysis of functional movement , and dance pedagogy.

Since April 2017 he is a member of to the BASI faculty team.