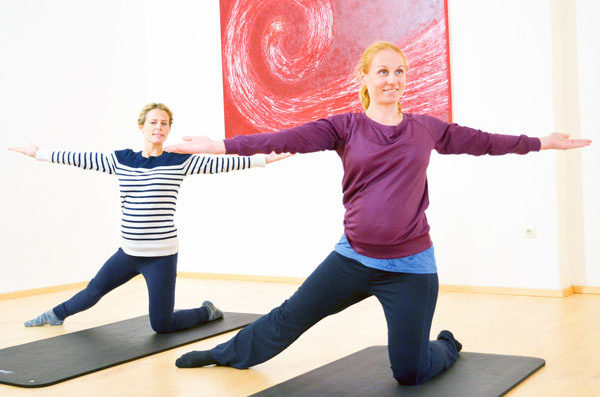 Pilates Pre- and Postnatal / Pilates and Pregnancy
(this workshop is recognised by the DPV)
The time of pregnancy, birth and the postnatal period bring many changes into the lives of women, both physically and emotionally. The Pilates method is ideally suited as a movement programme to support this process.
The workshop offers the opportunity
– to get to know the special needs and requirements of this particular time
– to modify our exercise material according to the current stage.
A workshop for Pilates instructors who would like to accompany their clients in this fascinating phase of life and become competent contact persons.
Lecturer: Krisztina Ajkay
Date: 06.03.2022
Time: 10:00 – 17:00 including break
Tuition: 149,-€
Language: German
Registration directly via Spine Pilatesstudio here
Location:
Dynamic Arts
Maaßenstraße 12,
10777 Berlin
Also Online participation is possible!