"Learn from the Leaders"
The new program for October 2021 will be published shortly
Our conference for June 2020 unfortunately cannot take place with the program that we had planned due the Co-Vid Pandemic. We therefore have no choice but to cancel that event.
However we are going to hold a new conference with a program that has been changed to deal with the current uncertainties and safety requirements. We will publish the new program for September/ October 2021 shortly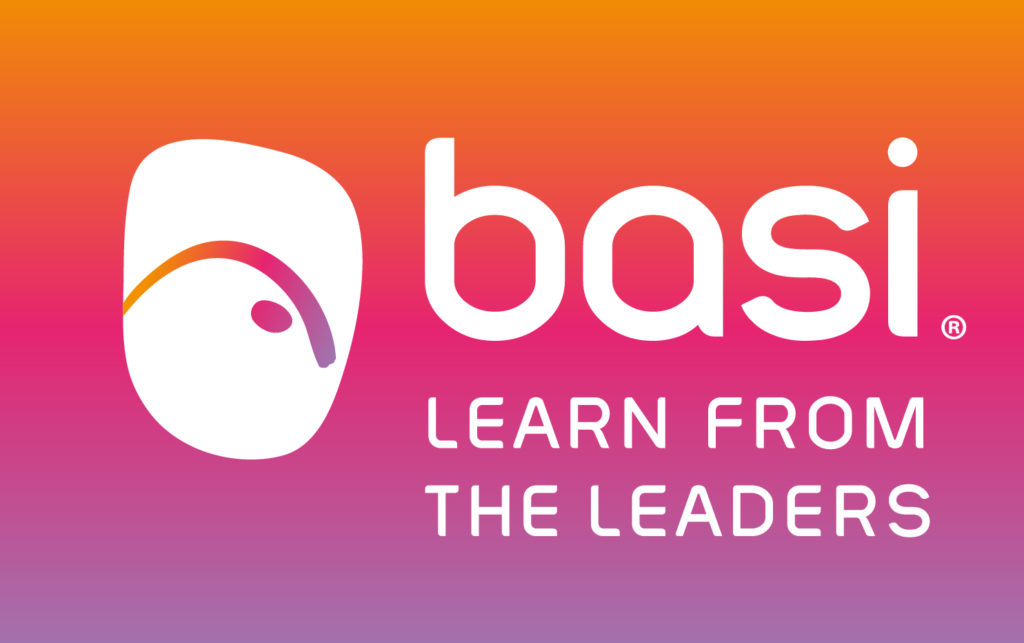 Join Rael Isacowitz on his world tour 2021 and also save the date for "Learn from the Leaders" in London! Dates: October 9th-10th, 2021 Details to be announced!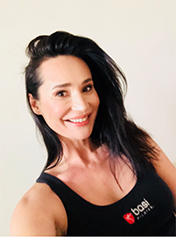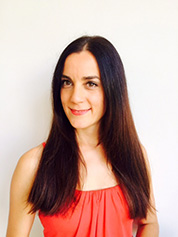 Mariam Younossi
BASI Germany