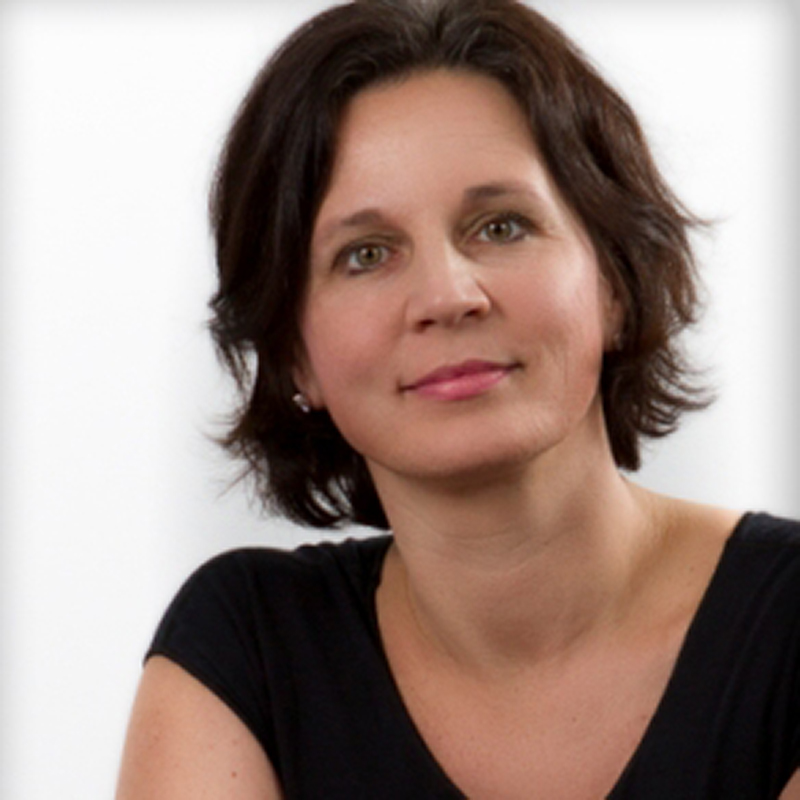 Natascha Eyber, who was accredited by BASI® in 2003, under the direction of Rael Isacowitz, holds the BASI® Pilates license for Germany, Austria, Switzerland and Scandinavia. She joined the BASI® Faculty in 2006, and was entitled as principal faculty in 2019.
Natascha was educated and worked as a ballet dancer and teacher, and has wide experience in training professional dancers. She also worked as director and choreographer of international musical productions, events and opera.
Since 2002, Natascha has dedicated herself to education. She was a faculty member at the SEAD contemporary dance school in Salzburg until 2009, teaching ballet and training dance students. Simultaneously, she instructed outside clients in the Pilates method. In 2009 she founded the Pilates House in Munich, the headquarter of BASI® Pilates for Germany, Austria, Switzerland and Scandinavia. Besides her intensive studies with Rael and completing his advanced educational program "Ultimate Pilates", she has studied with international teachers such as Karen Clippinger, Alan Herdman, Deborah Lessen, Elizabeth Larkam amongst others. Her main passion in teaching Pilates is improving the biomechanics of the client and achieving functional movement.