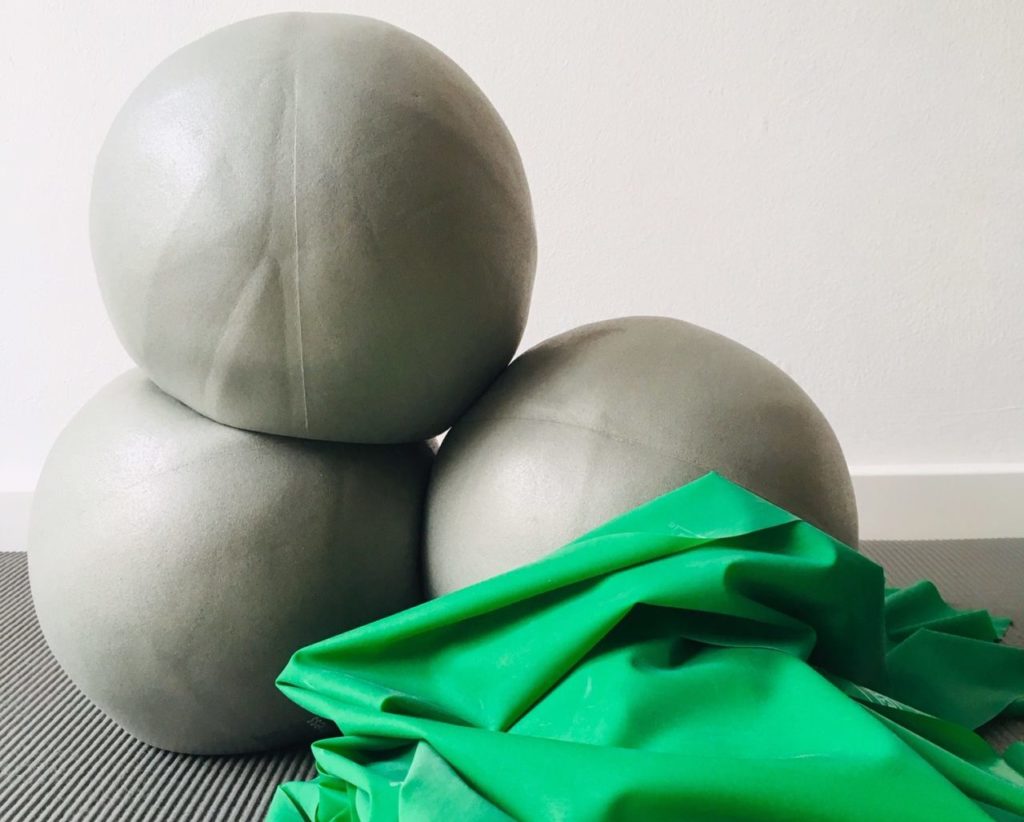 Module 2 of Mat Intensive
(this workshop is recognized by the DPV and PVA as continuing education)
The different props such as the Magic Circle, Foam roller, Pilates balls, Toning balls and elastic bands can be included in a BASI® Pilates mat program. Props can be used on different levels- to make exercises easier or to increase the level of difficulty in a mat class. Each prop has its unique quality and offers abundant variations of approach for the several needs of the participants and level of the exercises.
This workshop is for Pilates trainers in education and certified Pilates trainers and corresponds to module 3 from our 3-day block "Mat Intensive". "Mat Intensive" consists of a total of 24 teaching units and can be booked, among other things, for the post-qualification for recognition according to the guidelines of § 20 SBG V in Germany. To find out whether participation in the additional blocks is sufficient as a post-qualification for your previous certificate, please contact the central examination office (Zentrale Prüfstelle Prävention) directly.
Application and further information about our 3 day "Mat Intensive" program and the workshops "Flow in a matclass"
and "Teaching Methodology – verbal and tactile Cueing":