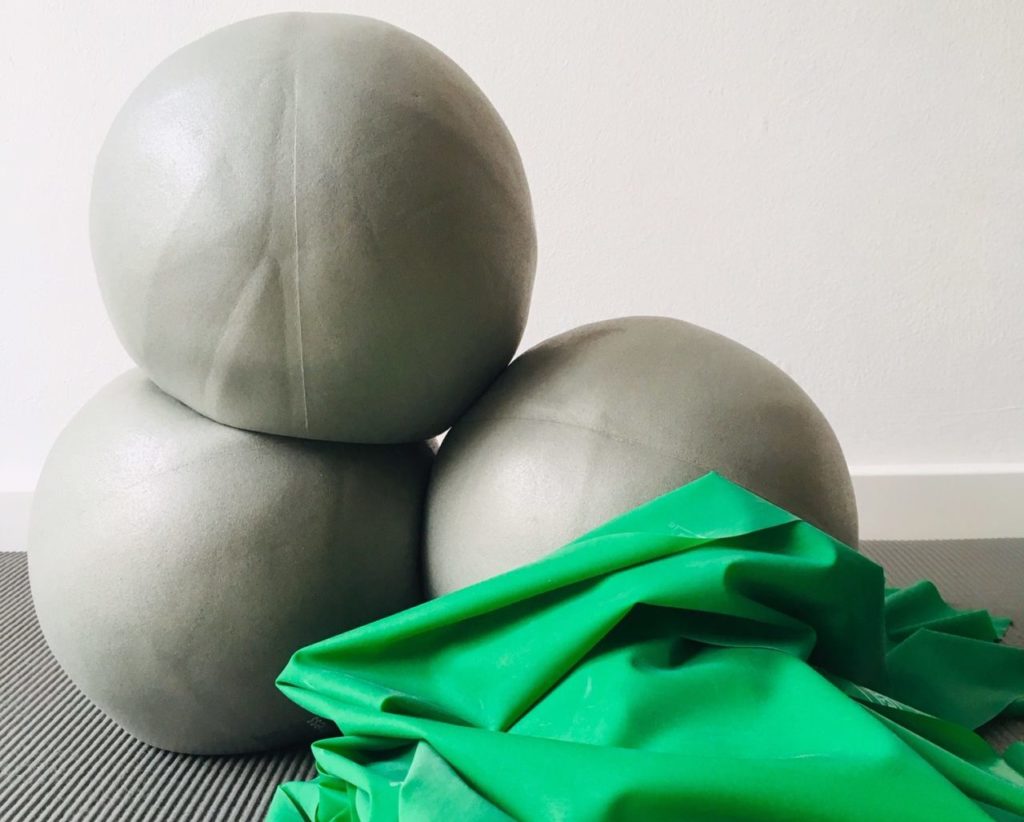 The different props such as the Magic Circle, Foam roller, Pilates balls, Toning balls and elastic bands can be included in a BASI® Pilates mat program. Props can be used on different levels- to make exercises easier or to increase the level of difficulty in a mat class. Each prop has its unique quality and offers abundant variations of approach for the several needs of the participants and level of the exercises.
Dates Turku:
Date: Saturday November 25th 2023
Time: 12:00 – 18:30 (Finnish time) (incl. break)
Lecturer: Hanna Manninen & Leena Syrjälä
Location:
BASI Pilates Academy Turku
Eerikinkatu 17,
20100 Turku
Online participation is also possible!
Course language: Finnish (bilingually Finnish/English offered on request)
Price: 170 €  1 day  (500 € if you register for all 3 days of Mat intensive)
Application here
Further information about our 3 day "Mat Intensive" program and the workshops "Flow in a matclass" and "Mat with props":