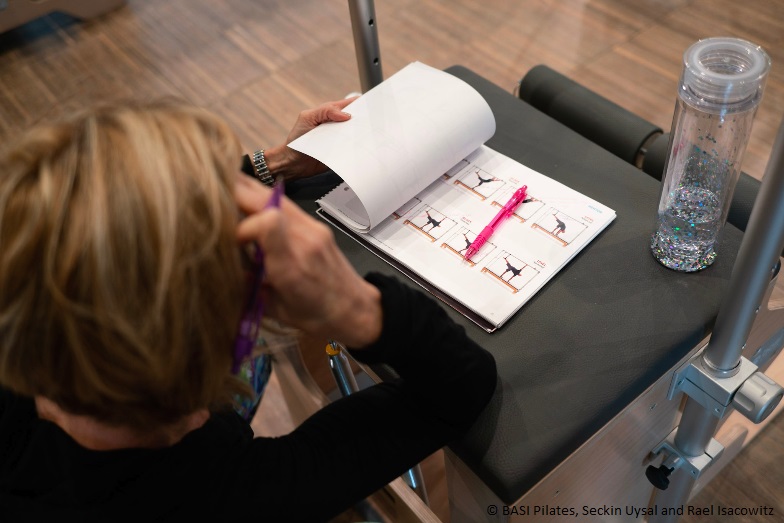 This day is suitable for all BASI ® students who want to review, deepen and refine the mat repertoire before the exam.
But also for all BASI ® graduates who would like to have a little refresher and deepening.
In addition, the introduction to the course concept is offered on the day, which is especially interesting for participants with ZPP recognition. But it is also useful for everyone else.
Dates Freiburg:
Date: 05th of November 2023
Time: 10:00 – 16:30 (incl. break)
Price: 149,- €
Place: Dynamic Arts, Kartäuserstr. 13, 79102 Freiburg
Applicationform: here
Dates Hamburg:
Date: 18th of February 2024
Time: 09:00 – 15:30 (incl. break)
Price: 149,- €
Place: PURE BALANCE – Pilates Bewegungsraum, Sillemstraße 76A, 20257 Hamburg/Eimsbüttel
Applicationform: here
Dates Munich:
Date: 09th of May 2024
Time: 12:00 – 18:30 (incl. break)
Price: 149,- €
Place: PILATES HOUSE, Spiegelstr. 9, 81241 München
Applicationform: here