Learn from the Leaders" Conference 2021
New Dates: 1st – 3rd of October 2021!
The event is recognized as continuing education from the DPV and PVA. Several workshops are also recognized by the National Pilates Certification Program (former PMA)
All information about the program, the lecturers and their workshops you find on our English page.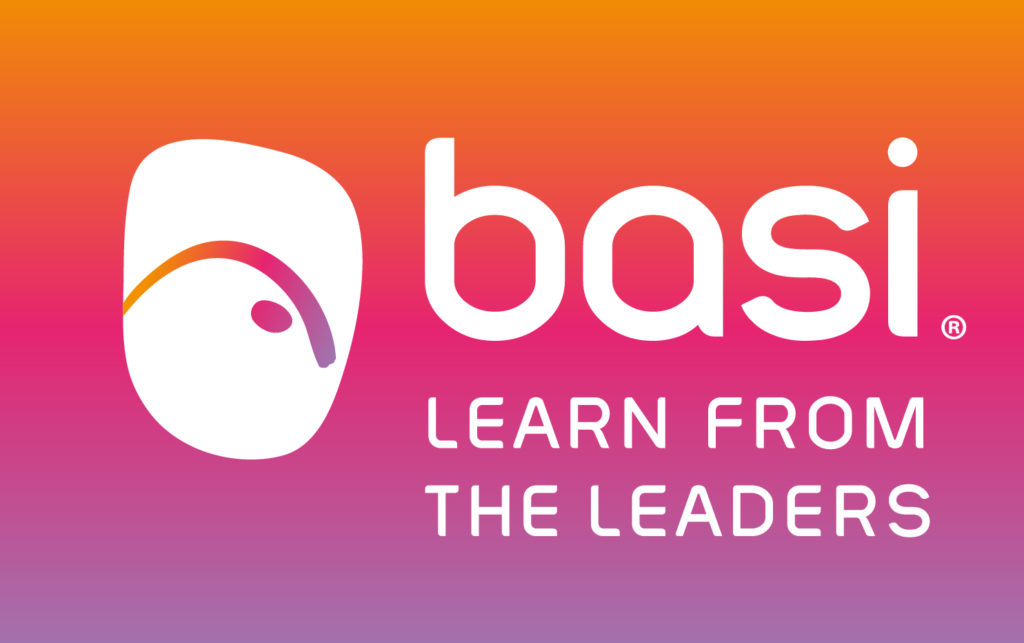 Join Rael Isacowitz on his world tour 2021 and also save the date for "Learn from the Leaders" in London! Dates: October 9th-10th, 2021 Details to be announced!
Natascha Eyber
BASI Germany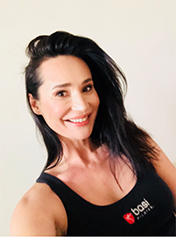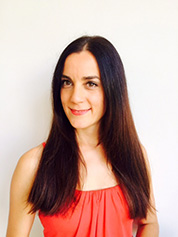 Mariam Younossi
BASI Germany