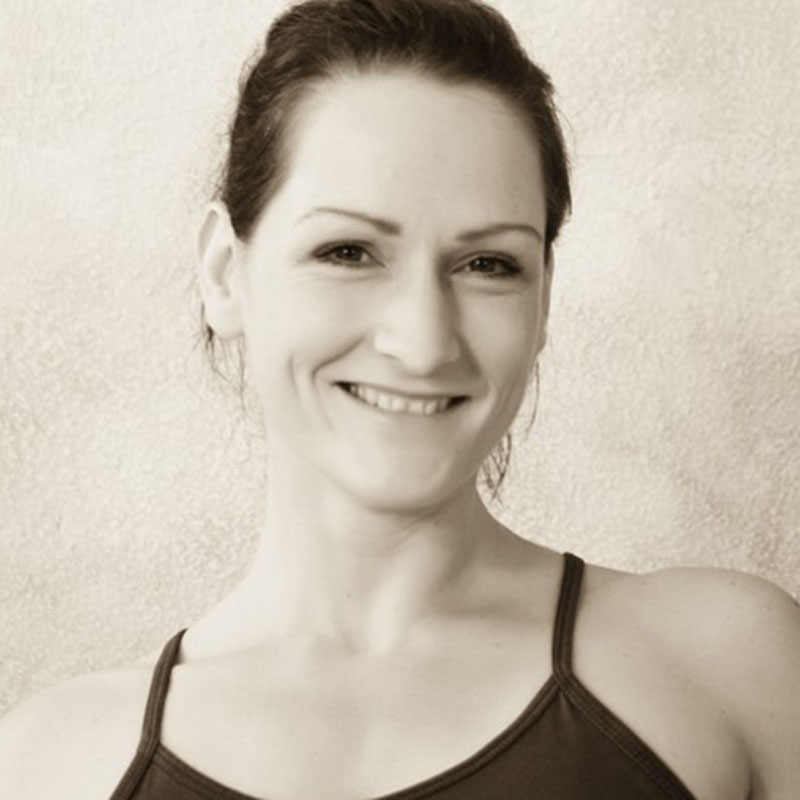 A BASI Faculty member since August 2006, Miriam Friedrich Honório has the distinction of owning the first BASI studio in Germany. Her studio, Dynamic Arts in Freiburg, is also an Education Center for the German Pilates Association, the Deutsche Pilates Verband.

Miriam was educated as a dancer and teacher of contemporary dance and dance improvisation in Rotterdam. She subsequently worked as a dance teacher at the Dance Academy in Budapest, Hungary, and as a choreographer and dancer for several theaters.
In addition to Pilates, Miriam works with the Gyrotonic® Expansion System and Gyrokinesis® in her studio. She is a Gyrokinesis® Master Trainer, Gyrotonic® Master Trainer, Archway and Jumping Stretching Board Master Trainer and specialized on all the additional equipment.