BASI Pilates uddannelse og kursus datoer i Danmark

Vores universitetsniveauer er strenge, men alligevel ekstremt givende og er beregnet til at frembringe storheden i hver potentiel lærer. Studerende støttes gennem hele deres rejse af et ekstraordinært team af højt kvalificerede fakulteter, som hver især er dedikeret til at gøre enhver studerende succesrig.
BASI Pilates-kandidater underviser over hele verden og er en del af en voksende familie af lidenskabelige Pilates-fagfolk. Deltag i de tusindvis af succesrige BASI Pilates-kandidater, og start din Pilates-undervisningsrejse ved at vælge et af vores Pilates-læreruddannelsesprogrammer.
CTTC
Comprehensive Teacher Training Course
Komplet Matwork og Maskine uddannelse i Danmark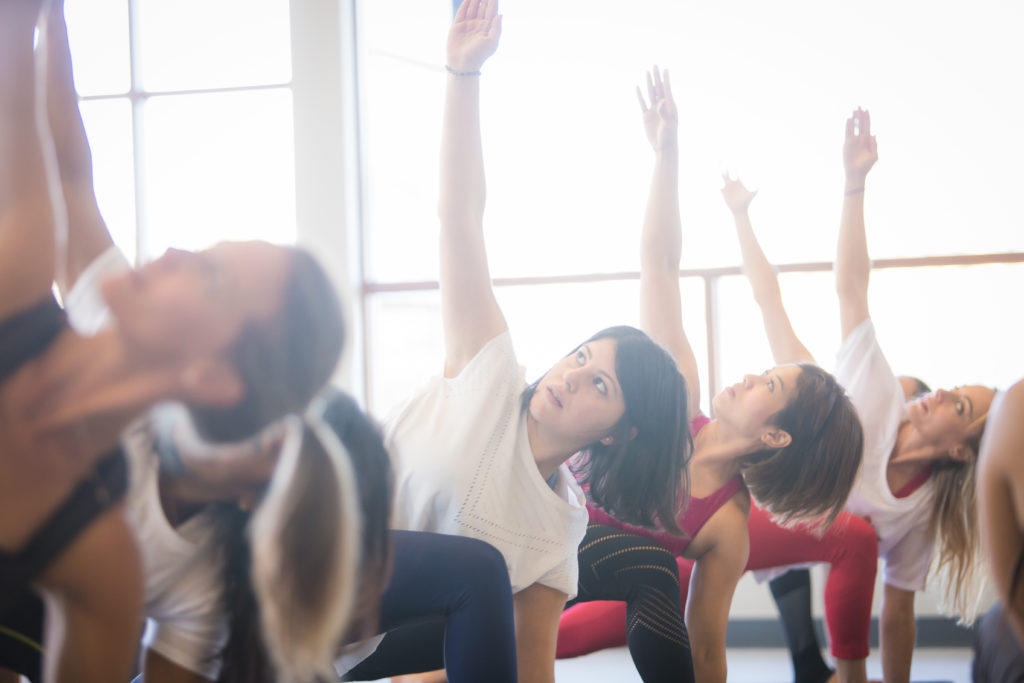 MTTC
Mat Teacher Training Course
Uddannelse til Matwork instruktør i Danmark
BASI® Germany/Austria/Switzerland/Scandinavia offers one Mat education per year as a scholarship to people with special needs. If you would like to apply for a scholarship please contact us. 
"I recovered from a trauma by training pilates and received a scholarship from Basi for the MTTC education. This helping hand gave me a chance to start building a new foundation for myself, aiming for the significant possibility to pass on to others what the content of pilates had done for me. I was ready to go deeper and understand why and how the training in such a profound and present way could help recovery, not only physically but mentally and socially aswell. The whole human. With the scholarship I was given a loving push to believe that I still had something meaningful to offer, although I could not return to my old job or way of living." 
Marlene C.