BASI Pilates education and course dates in Germany

Our college-level programs are rigorous, yet extremely rewarding, and are meant to bring forth the greatness in each potential teacher. Students are supported throughout their journey by an exceptional team of highly qualified faculty, each of whom are completely dedicated to making every student successful.

BASI Pilates graduates teach all over the world and are part of an expanding family of passionate Pilates professionals. Join the thousands of successful BASI Pilates graduates and begin your Pilates teaching journey by selecting one of our Pilates Teacher Education Programs.
CTTC
Comprehensive Teacher Training Course
in Germany/Austria/Switzerland and Scandinavia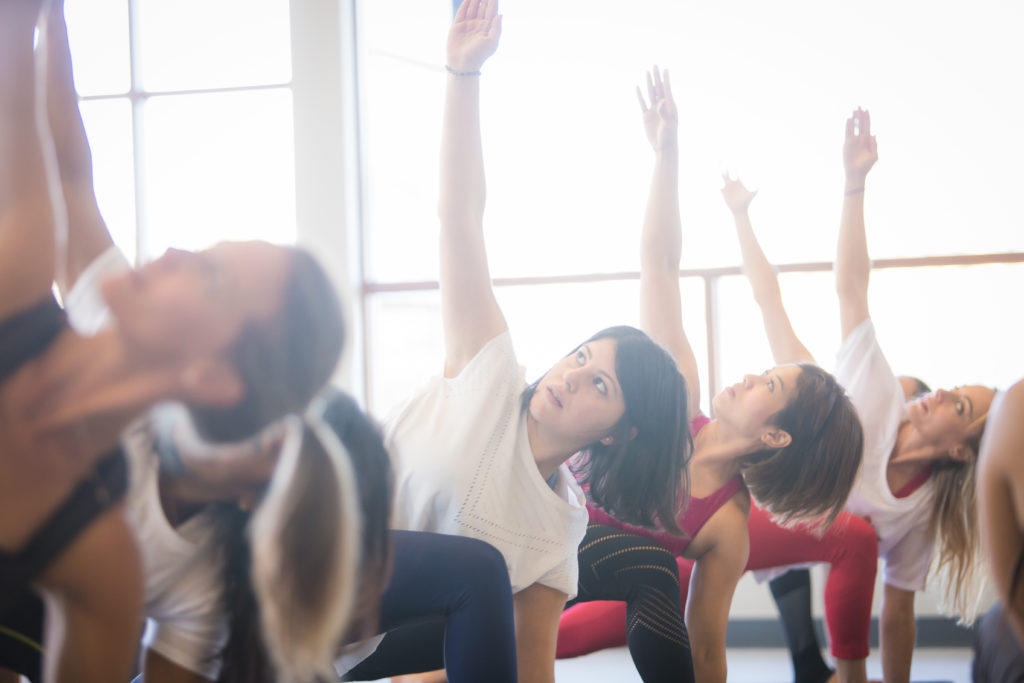 MTTC
Mat Teacher Training Course
 in Germany/Austria/Switzerland and Scandinavia
MTTC Plus
Mat teacher Training Course according to the guidelines of the German Pilates Association DPV and the ZPP (central test body for prevention)